The Dead South @ Schlachthof Wiesbaden | 02.04.2019

Say hello to the worst concert in 2019. Not the band's fault, TDS did what they can do, but they do lack show elements and the lights were okay-ish, but nothing spectacular.
The crowd however was a nightmare. I have never encountered a room so full of aggression and inexperience with slightly larger venues or the usually so fantastic atmosphere @ Schlachthof.
On the way to the bar or the toilet, people would forcefully stand in your way, complain about everyone taller than them and generally be hostile and unfriendly. We went early and did not feel like we had missed anything remotely interesting.

Russkaja @ Batschkapp/Frankfurt (Support: Gruppa Karl-Marx-Stadt) | 05.04.2019

Now, this was fun. Petra joined Jenny and me for this event and we had a very good time before, during and after the surprisingly great show. I had known Russkaja only from their contribution to Mono & Nikitaman's 'Von Osten bis Westen'.
Starting with Gruppa Karl-Marx-Stadt, we were in for a real treat. I can only recommend seeing the band, once they're near you.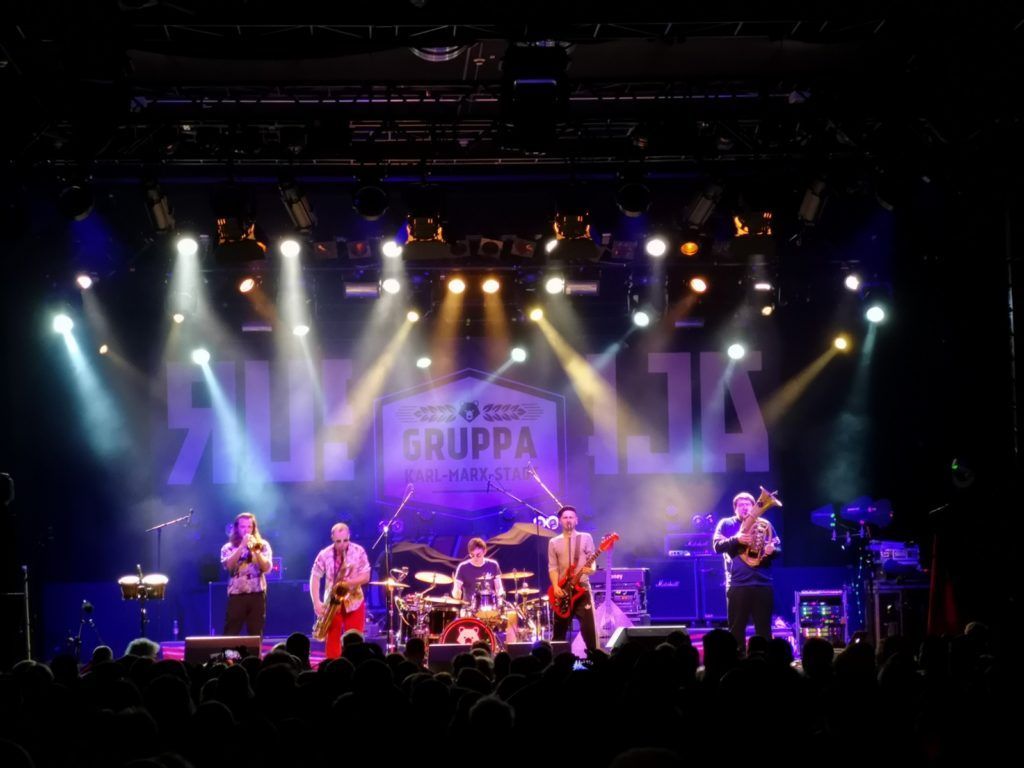 Dalriada – Heidevolk – Tyr @ Café Central/Weinheim | 06.04.2019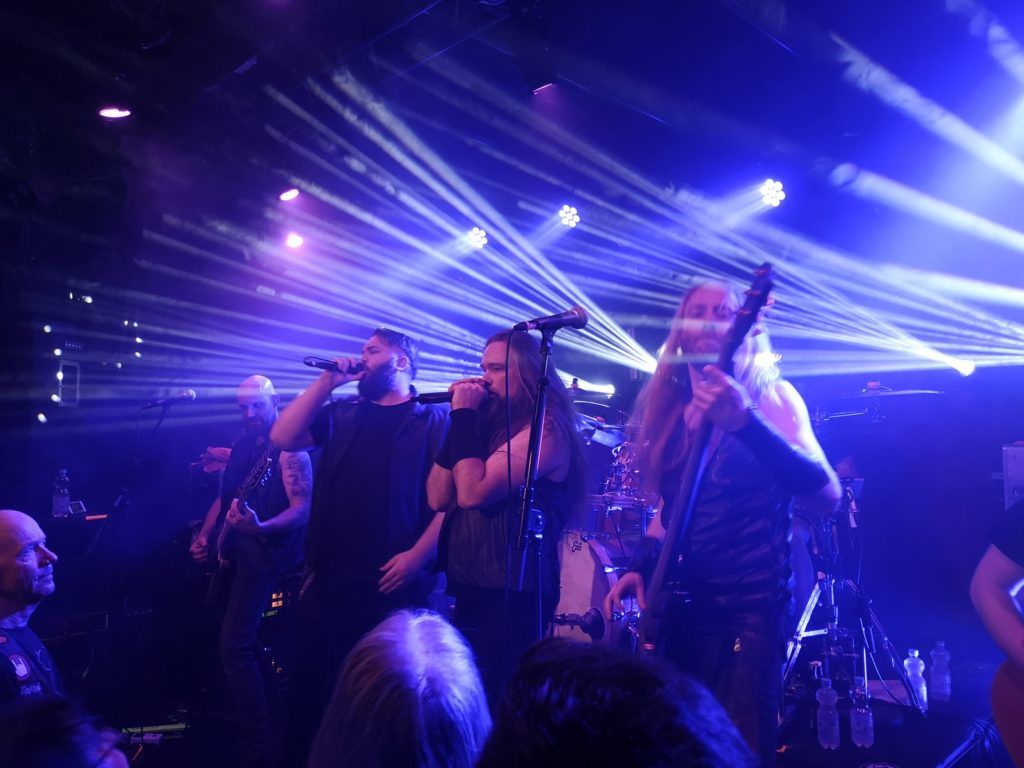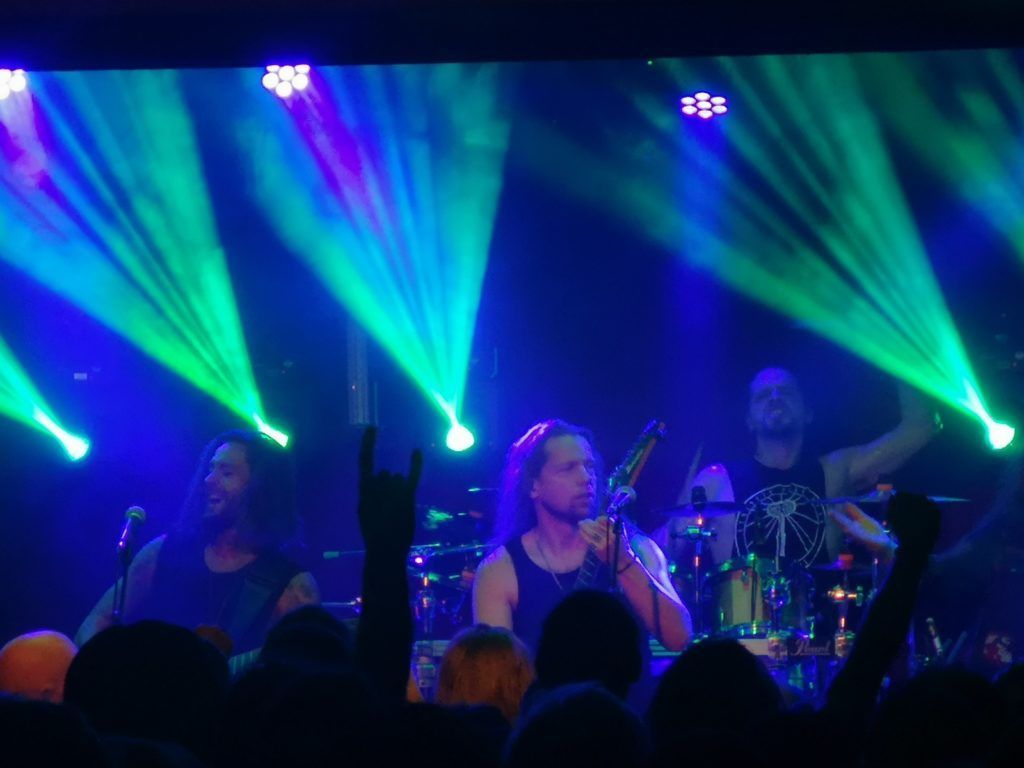 Saltatio Mortis @ Batschkapp/Frankfurt (Support: Indecent Behaviour) | 11.04.19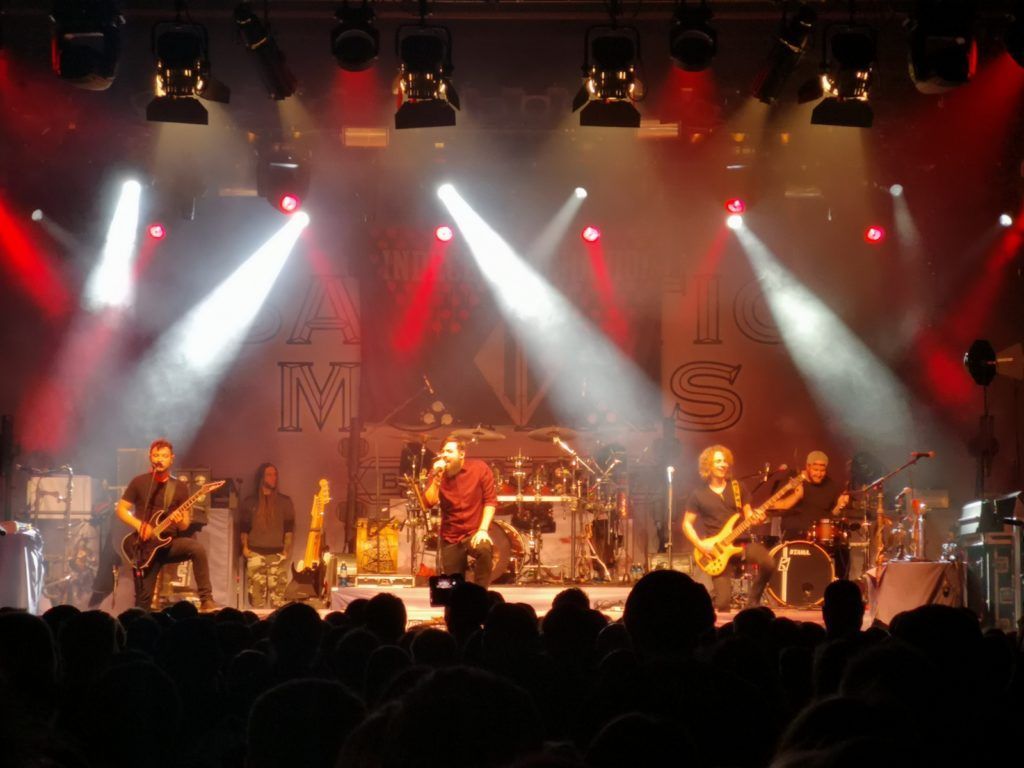 Ingrimm – Krayenzeit @ Nachtleben/Frankfurt | 25.04.2019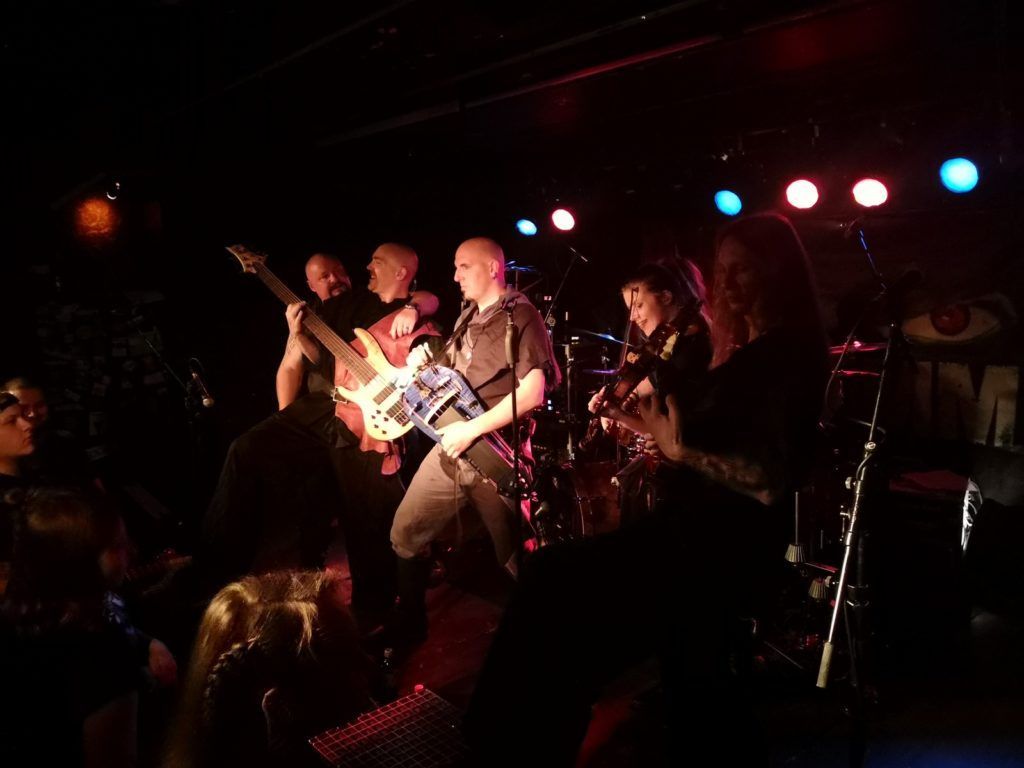 Tool @ Mercedes-Benz-Arena/Berlin | 02.06.2019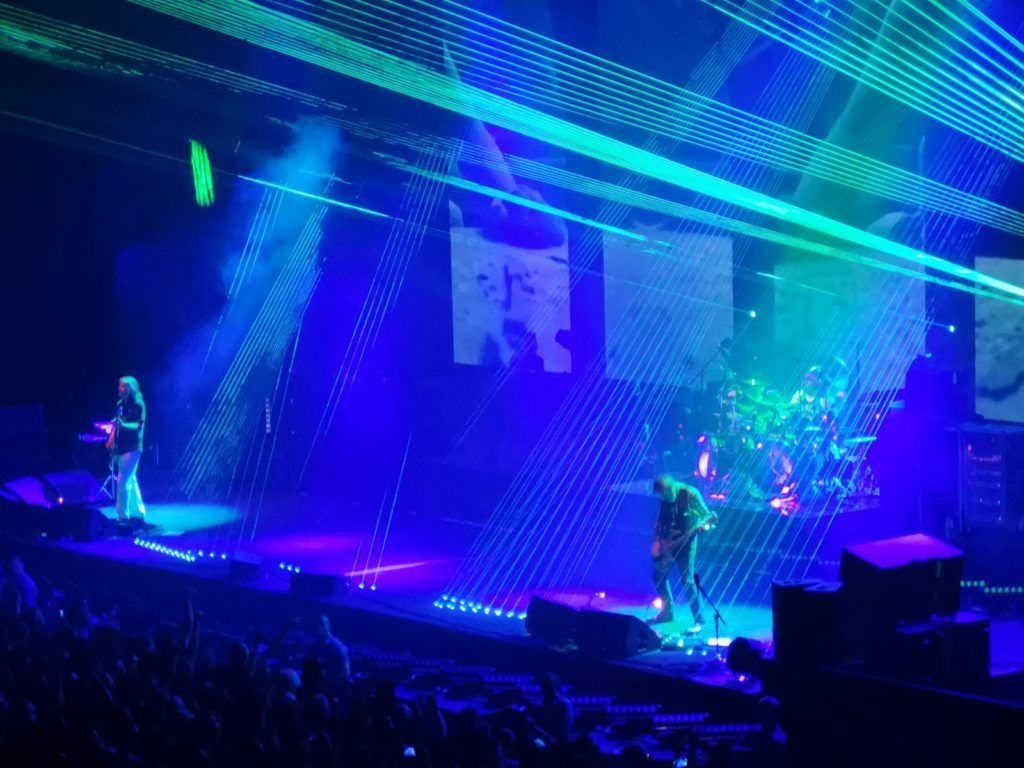 Mal Élevé @ Africa Kulturfestival Rebstockgelände/Frankfurt | 22.06.2019

My african experience in Namibia eight years ago was that of rain and plenty of water (the rainy season had been extraordinarily rainy) and this year's Africa Culture Festival in Frankfurt tried a reenactment – we were drenched to the bone after the concert.
Mal Élevé tried to convince the rain to stay away – to no avail, they had to cover parts of the stage (keyboards and stuff). Still the crowd did not mind, we got rid of all superfluous clothes and danced half naked in the rain and it was just great fun.
Afterwards in the tram it felt like a steam spa, all the windows were fogged up from the completely wet people.
And yay for Mal Élevé, who did not stop and went on performing even if there were only a handful of people at the stage and the rest seeking protection from the two hour downpour.
Fantastic show, great songs, sooo much energy.
Alerta <3